The past year was not a straightforward one for the motorsport world.
But, despite the challenges posed by the COVID-19 pandemic, 2020 still marked a very significant 12 months for the Richardson Racing squad.
The team took major steps towards its goal of racing in the Le Mans 24 Hours in the future - with important developments coming both on and off the track.
When racing finally resumed, it was a successful year for Richardson Racing as the team powered Josh Malin to a hard-fought Ginetta GT5 Challenge title, grabbing seven victories along the way.
The outfit also moved into the Porsche Carrera Cup GB for the first time, running leading Ginetta Junior graduate Will Martin.
He became one of only four drivers other than the dominant Harry King to take a victory in 2020 and a strong second half of the season netted Martin five other podiums as well as runner-up in the rookie class.
Meanwhile, in Ginetta Junior, the team got off to a strong start with novice Georgi Dimitrov grabbing an impressive two wins and a podium at the opening weekend of the season, before going on to finish fourth in the overall standings and second in the rookie points.
Alongside those successes, there was also plenty going on for the Richardson Racing team away from the circuits.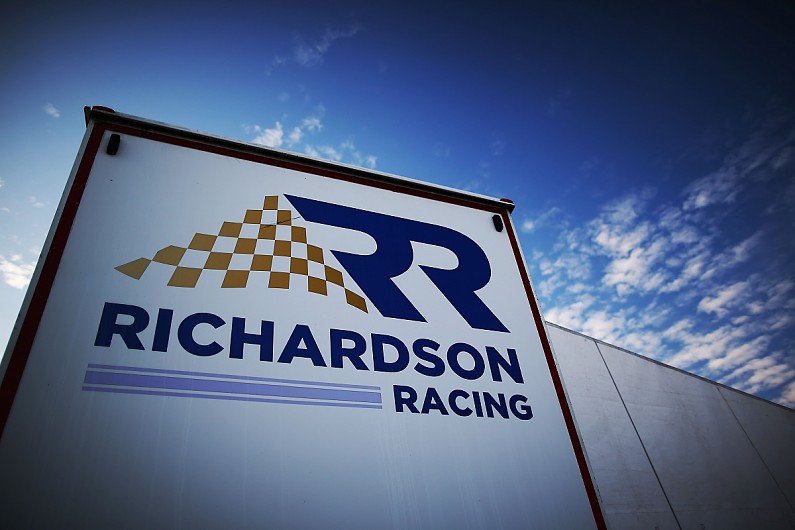 It has invested significantly in its Corby headquarters, expanding and updating the services it is able to offer.
All of the squad's drivers will benefit from the operation's state-of-the-art simulator, along with experienced driver coaches and dedicated sports marketing advice to help create a driver's individual brand.
Now, the team is seeking to build on the foundations from the past few seasons as it looks to secure more silverware in 2021.

"Using the blueprint of our successful year in 2020, where we won the Ginetta GT5 Challenge championship, we are committed to replicating this result across all championships in 2021," says team boss Gwyn Richardson.
"Our highly skilled and experienced team are excited about the year ahead and delivering success for our roster of drivers."
As well as continuing to run drivers in Ginetta Junior, the Ginetta GT5 Challenge and the Porsche Carrera Cup GB, Richardson Racing is also making a return to single-seater action in British Formula 4 in 2021.
Seats are still available in all of these series so, if you want to take advantage of the new facilities and investment the team has made and join Richardson Racing on its exciting journey towards the highest levels of motorsport, get in contact now.
Head to richardsonracing.co.uk to find out more.