Endurance racing regulars Adam Carroll and Oliver Webb will both compete in GT4 McLarens in the GT Cup in the UK this year for the new Greystone GT squad.
Carroll has raced in the World Endurance Championship and Formula E in recent seasons, before spending 2019 competing in the Ferrari Challenge Europe and the GT Cup, but did not race last year as a result of the coronavirus pandemic.
Meanwhile, Webb has been a WEC regular with the ByKolles LMP1 squad and has not contested a full British-based series since finishing third in the British Formula 3 points in 2010.
Each will be supporting a driver entering their first full season of racing: novices Mark Hopton and Iain Campbell.
Both of these rookies have taken part in Greystone's Supercar Trackdays and will now join the team in stepping up to racing.
"We can see a lot of potential in Mark and he's one of the best we've seen in a long time," Carroll told Autosport.
"I did a few days coaching him in a GT4 and he decided the next step was to go racing."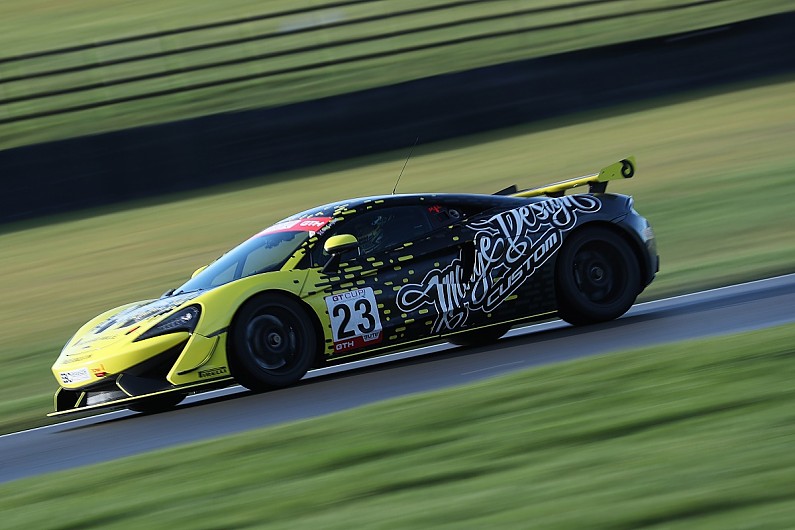 Carroll believes Greystone - led by former McLaren GT business manager and FF Corse team boss Mark McLoughlin and British GT champion Tim Mullen - has all the ingredients in place to become a successful racing squad and is looking forward to competing against Webb.
"We're both very experienced professionals and we know what we need to do but we're going to be flat out and we'll push each other and the team forward," he said.
"Mark and Tim have put a really good team together and they do a really professional job and this is just the start for Greystone."
Carroll is pleased to be returning to the GT Cup and feels it is a competitive championship.
"I've done quite a few races in GT Cup and I've gone from one weekend racing in the World Endurance Championship to doing GT Cup the next weekend," he said.
"It's super close and you're absolutely flat out - there's no cruising."

Webb added: "It's nice to be shaping up for a UK championship for the first time since I raced a single-seater!
"I started working with Iain a couple of years ago on trackdays and it's been great to see not only how he's progressed in that time, but how much he's enjoyed it too."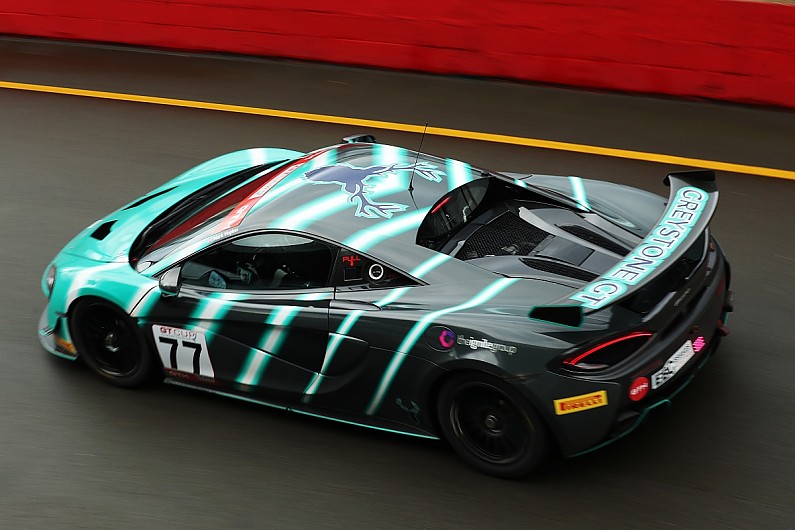 As well as its Supercar Trackdays, Greystone has also organised a number of High Performance Test Days, which have attracted numerous professional GT teams.
McLoughlin - a former single-seater racer who competed against Lewis Hamilton during the 2002 Formula Renault UK season - feels expanding into racing is the logical next step for the organisation.
"When Greystone GT was formed in 2016, the aim was always eventually to create a team as a destination for drivers looking to move up from non-competitive track driving and test themselves in a racing environment," he said.